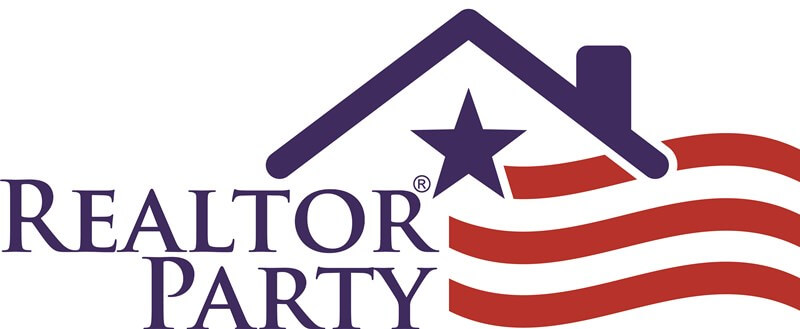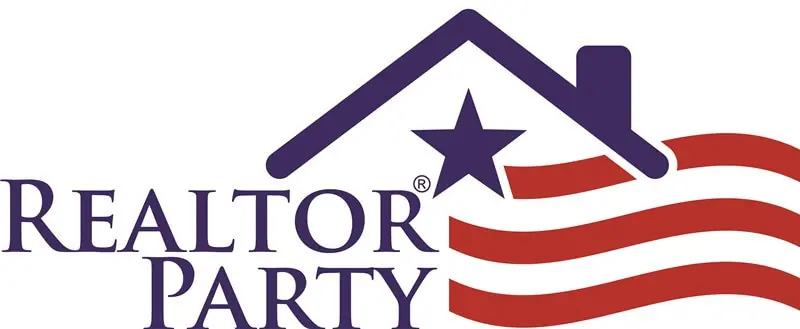 RPAC is a voluntary political action committee whose membership consists of REALTORS® and affiliates interested in actively and effectively protecting the real estate industry and the dream of homeownership by participating in government affairs at the local, state and federal levels.
The REALTOR® Party is a powerful alliance of REALTORS® and REALTOR® Associations working to protect and promote homeownership and property investment. The REALTOR® Party speaks with one voice to advance candidates and public policies that build strong communities and promote a vibrant business environment.
From city hall to the state house to the U.S. Capitol, our elected officials are making decisions that have a huge impact on the bottom line of REALTORS® and their customers. Through the support of REALTORS® like you, the REALTOR® Party represents your interests.
RPAC SAVINGS CALCULATOR
RPAC works for you – many times behind the scenes – to advocate for pocketbook issues that affect Realtors and homeowners. The bottom line is these efforts pay you back every day you do business.
How much money do you save? Answer a few easy questions as it applies to your business, and see how your savings add up.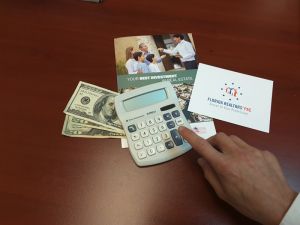 2019 INVESTORS:
Golden R-
Gia Arvin**, Craig Wilburn**
Crystal R-
Patti Moser**, Scott Arvin
Sterling R-
Dave Ferro, Adam Gurske, Lisa Gurske, Shawnie Marjama, Bonnie Mott, Kelly Potter, Robin Schwartz, Heather Swanson, Matt Thomas
**President's Club-
Must already be a Major Donor and then give directly to Realtor Party candidates
Statesman-
Ericka Gilchrist, Mike Hastings, Susan McQuillan, Rosa Travis
Capitol Club-
Susan Emerson, Donna Gocek, Whitney Johnson-Perkins, Mitchell Martin, Chad Shaffer
Gold Sustaining R-
Bob Bieniek, Greta Rice
99 Club-
Saveela Asad, Susan Baird, Richard Barton, Terry Bickel, Ronald Blake, Chris Bohn, Aaron Bosshardt, Mary Jo Brick, Tanya Chappell, Lisa Fetrow, Joy Glanzer, Vivian Glicco, Chris Handy, Dada McGlynn, Gene Anne McKay, Dan Monteau, Lauren Morgan, Deirdre Murphy, David Nicholson, J Parrish, Eric Remy, Carla Richards, Trisha Roy, Lori Sowcik, Tiffany Thomas, Lou Thurmond, Nancy Turbyfill, Matt Umanos, Krystal Vela, David Walle
Contributions are not deductible for federal income tax purposes. Contributions are voluntary and will be used for political purposes. Contributions are not a condition of membership in the Association and a member may refuse to contribute without reprisal. Seventy percent of each contribution is provided to the Florida Realtors PAC in Florida to support state and local candidates and state and local issues. The balance is sent to the National Association of REALTORS® Political Action Committee and will be charged against your contribution limits prescribed by 52 U.S.C 301106, except when donations are made from corporate funds or are designated cases in which case the balance is provided to the National Association of REALTORS® Political Advocacy Fund for use for federal political purpose.