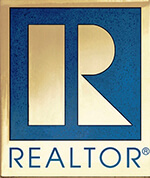 As the largest trade association in the U.S., the National Association of REALTORS® (NAR) advocates every day on behalf of the nation's 1 million REALTORS® and 75 million property owners. NAR is widely considered one of the most effective advocacy organizations in the country.
NAR represents residential REALTORS® and commercial practitioners involved in all facets of the industry as brokers, sales agents, property managers, appraisers and counselors. NAR advocates policy initiatives that promote and protect a fundamentally sound and dynamic U.S. real estate market fostering vibrant communities.

Download the NAR 2016 Public Policy Priorities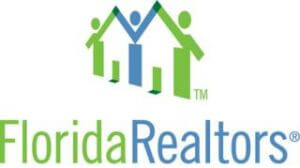 Download the 2016 End of Session Report and learn more about continuing initiatives and advocacy through Florida Realtors PAC
Read news feeds tracking local city and county government activity on issues important to your business.

2016 Strategic Advocacy Priorities
We support private property rights, quality of life for our communities, and help shape public policy on housing related issues.
Fully engage and leverage the power and influence of all stakeholders – including consumers – who benefit from our current real estate market.
Educate the membership and public on real estate related political issues.
Inform membership and public on candidates real estate related platforms.
Create a culture of informed stakeholders (REALTORS®, Property Owners, Chamber, BANCF, tenants, investors, etc.) that are ready to support GACAR calls-to-action.
Give REALTORS® and other stakeholders who ascribe to the REALTORS® Party positions the opportunity to direct, develop, and influence public policy.