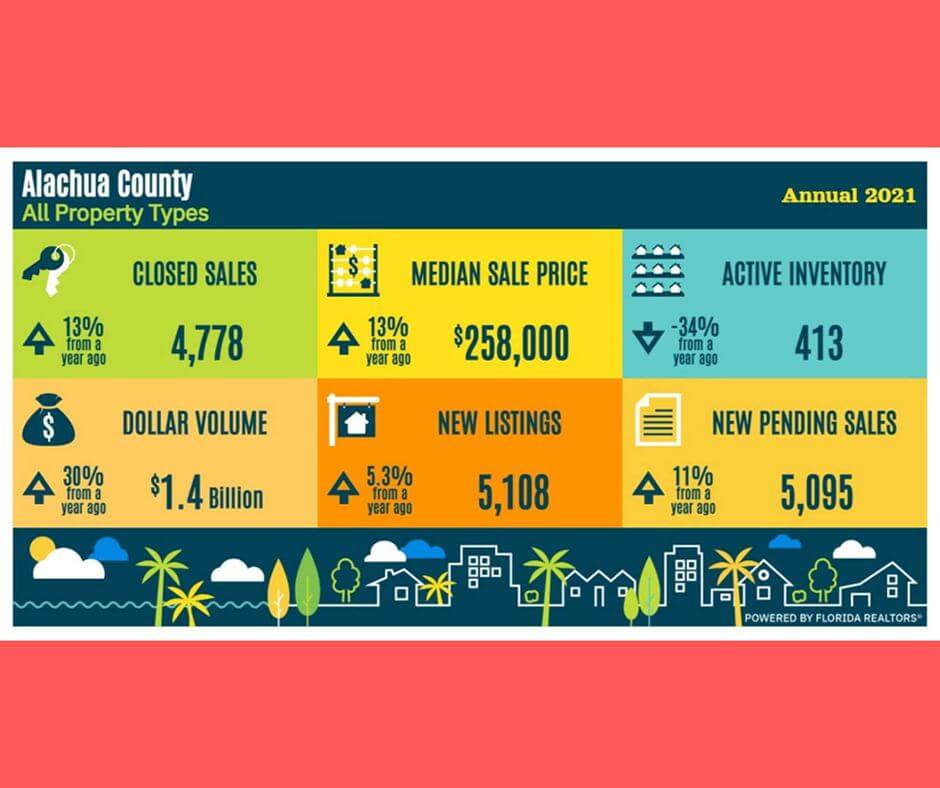 2021 Market Stats
Annual statistics from Florida Realtors now available at gacar.com/market-stats/ - check out the *NEW* infographics section or log into SunStats to create your own! Questions? Contact Comms Director SJ Ferris at sferris@gacar.com.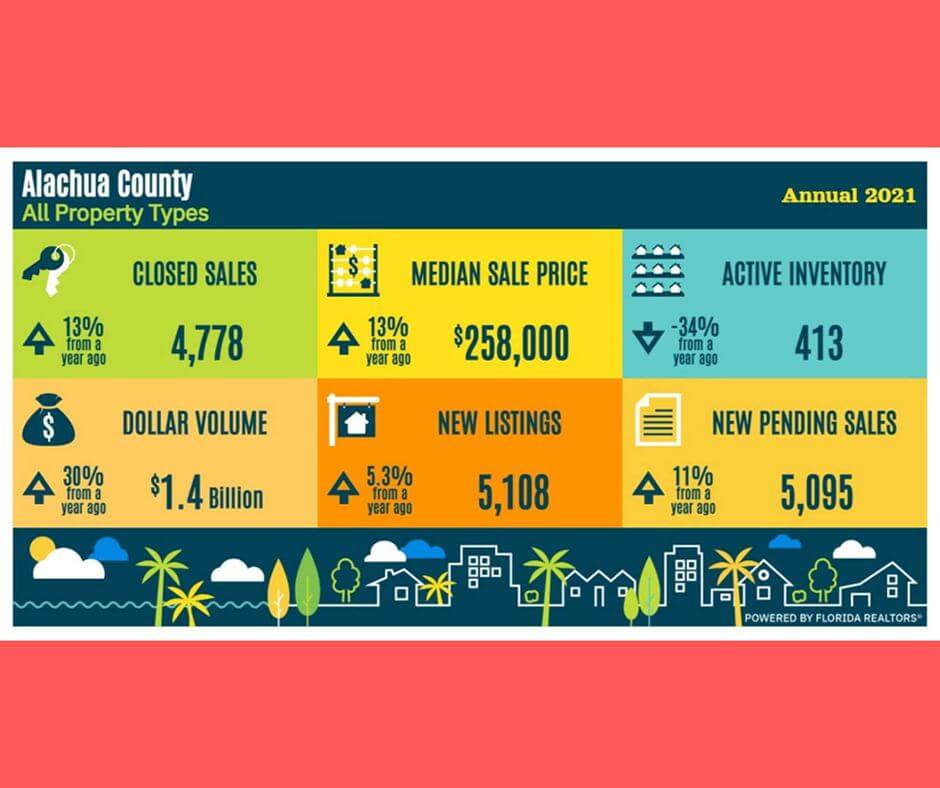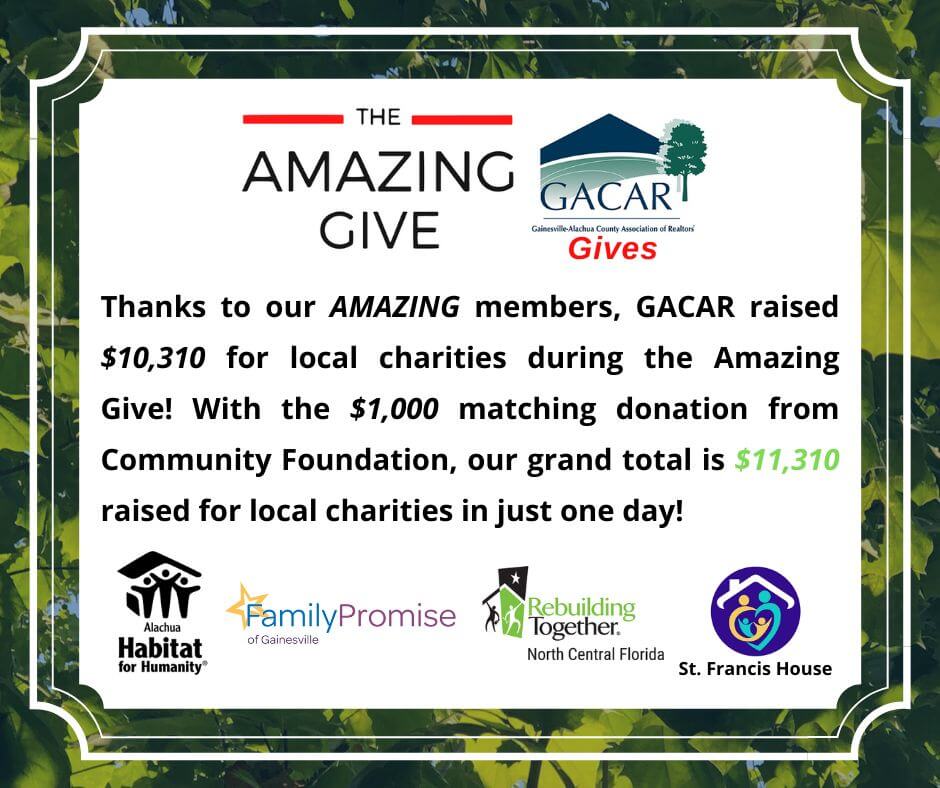 The Amazing Give
Thank you so much for participating in this year's Amazing Give – it was a huge success and we are proud to support our local charities in such an impactful way!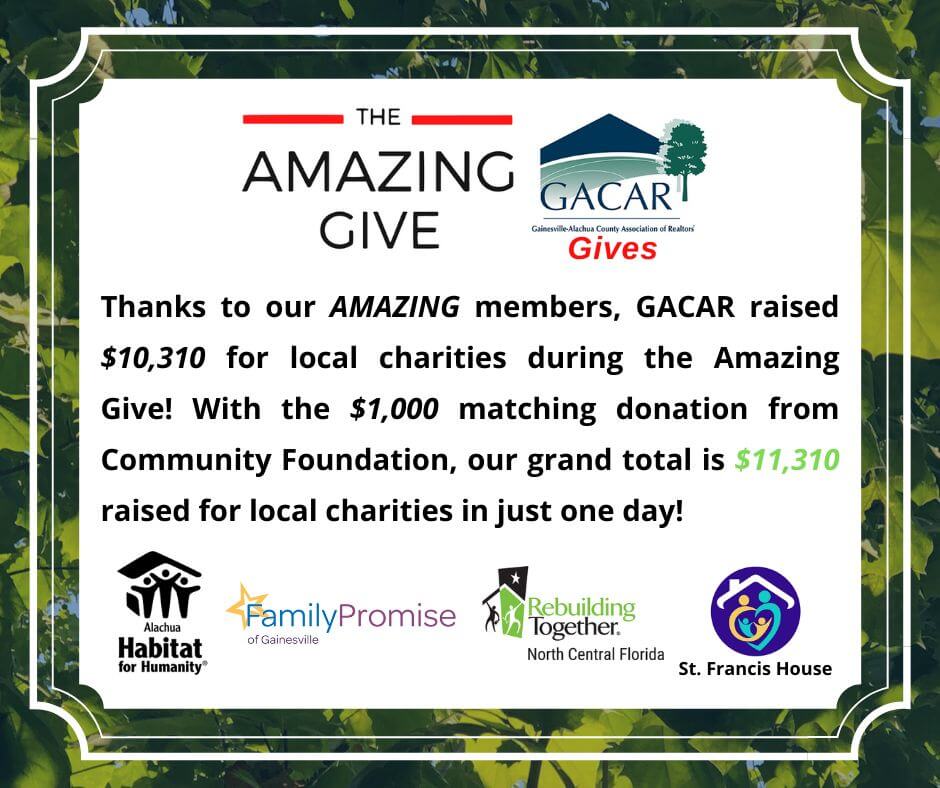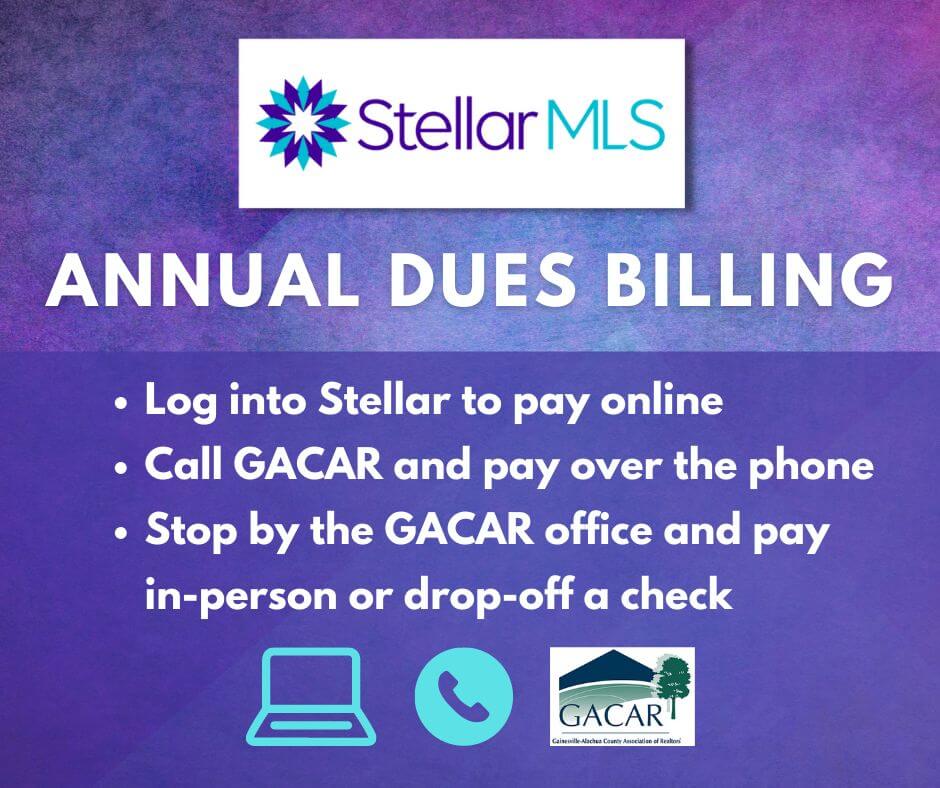 2022 Stellar Annual Dues Billing
Important dates:
4/5 - invoices are available
5/17 by 5pm - payment due
6/1 - unpaid accounts suspended, $125 reinstatement fee
7/6 by 5pm - unpaid invoices are transferred to broker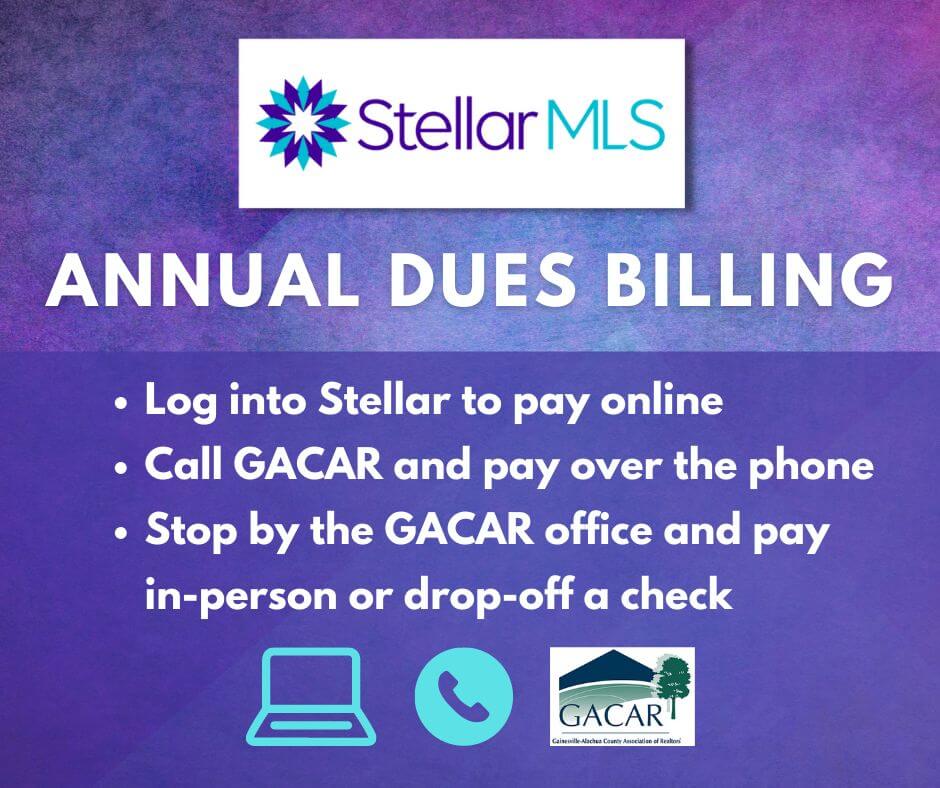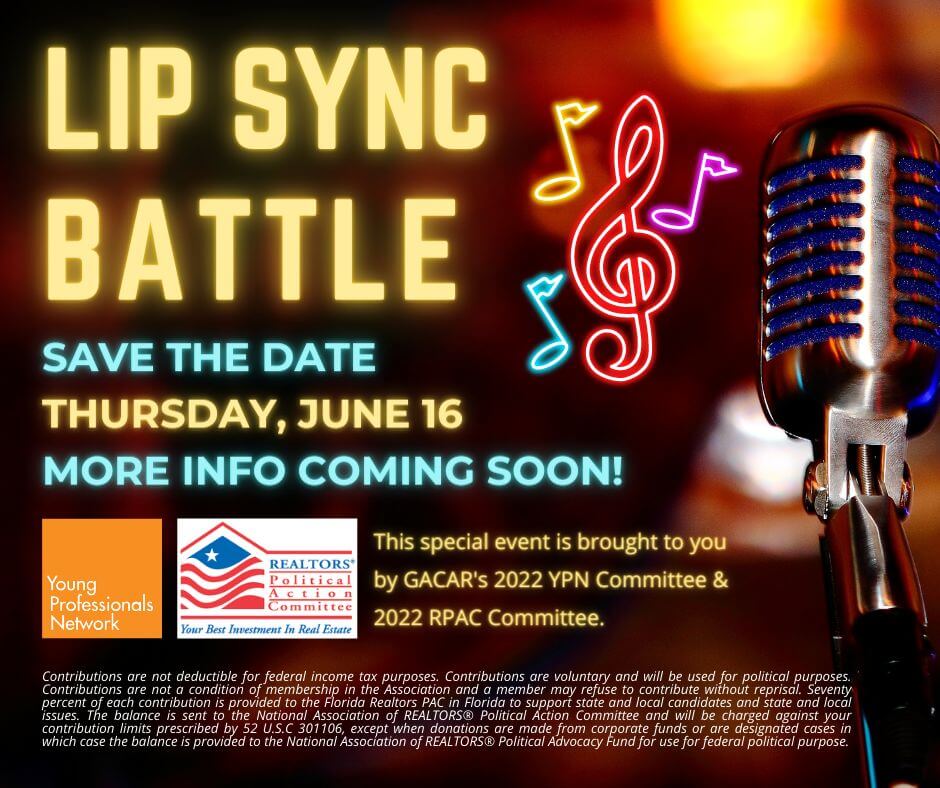 Lip Sync Battle
Save the Date
Thursday, June 16th
More info coming soon!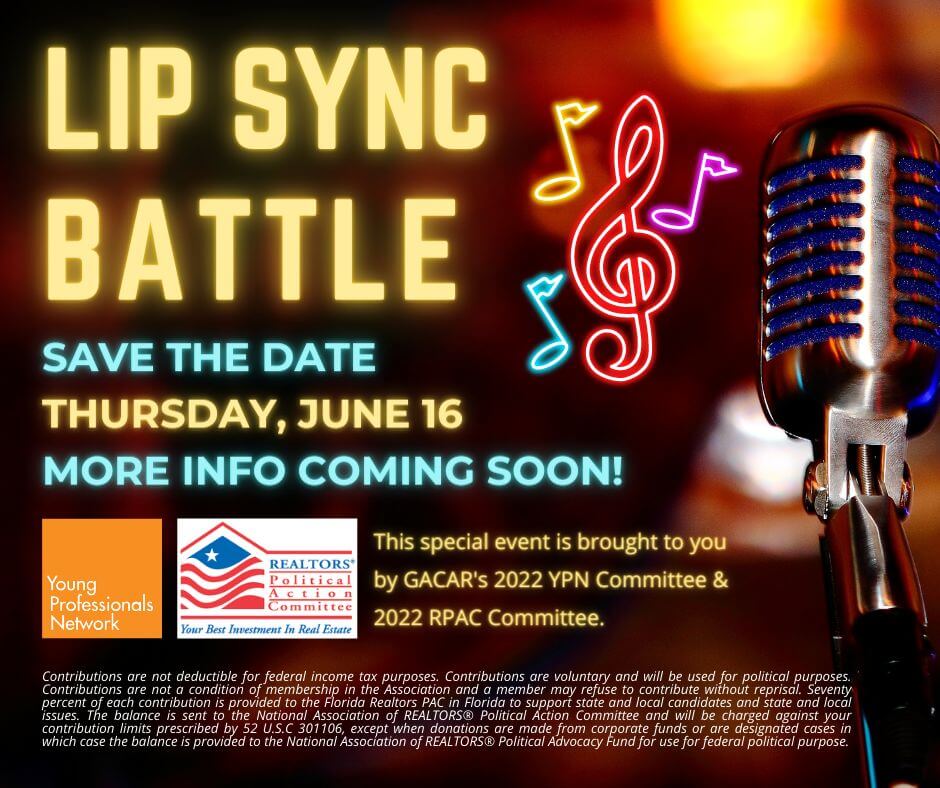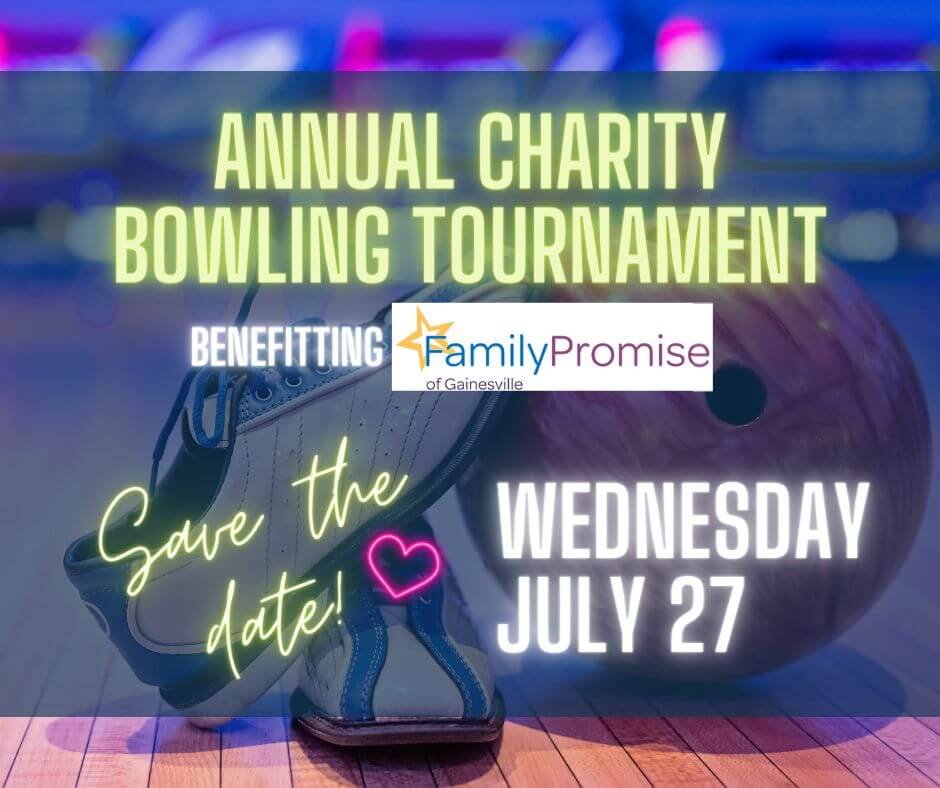 Bowling Tournament
Save the date
Wednesday, July 27th
Benefitting Family Promise of Gainesville!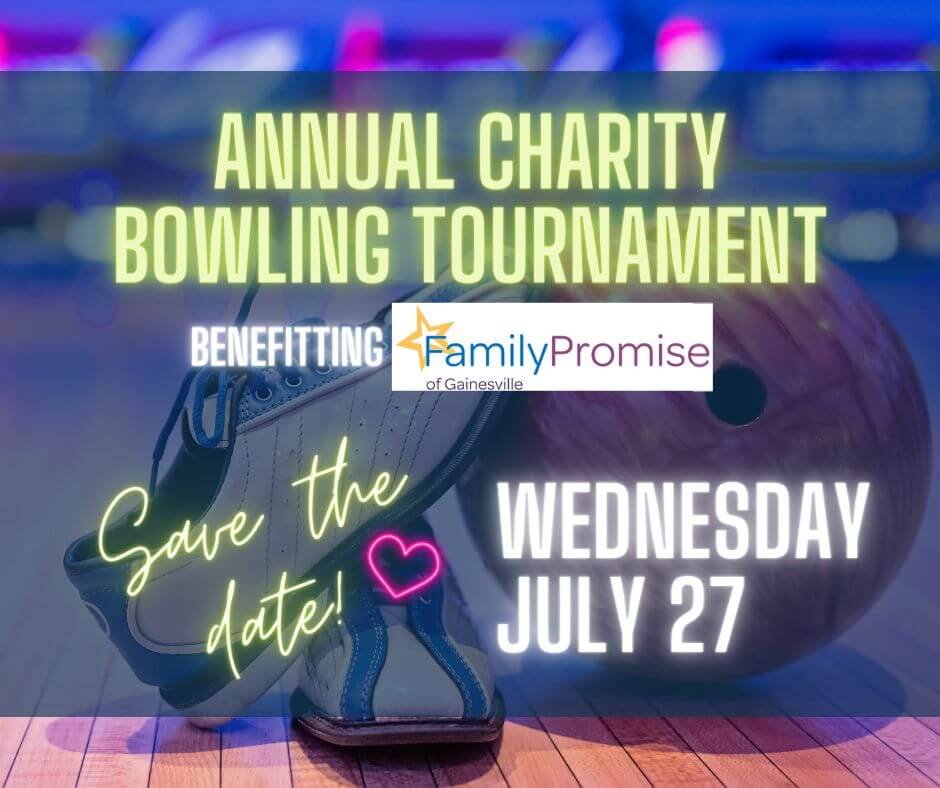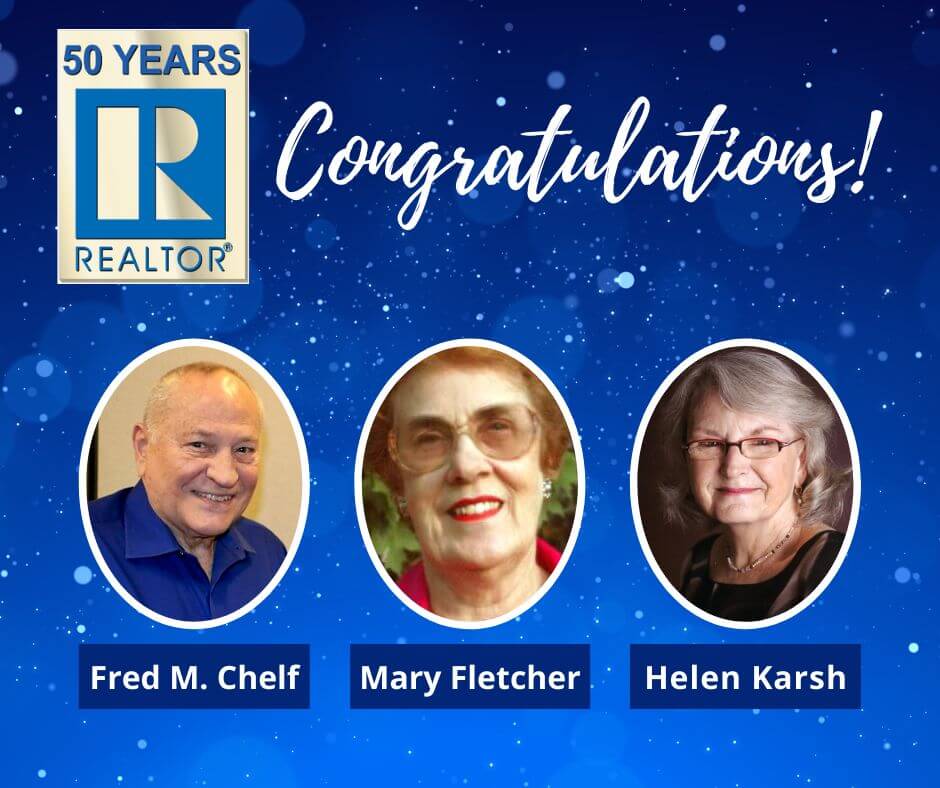 50 Years!
Congratulations on receiving the 50-year REALTOR pin!
Fred Chelf, Mary Fletcher & Helen Karsh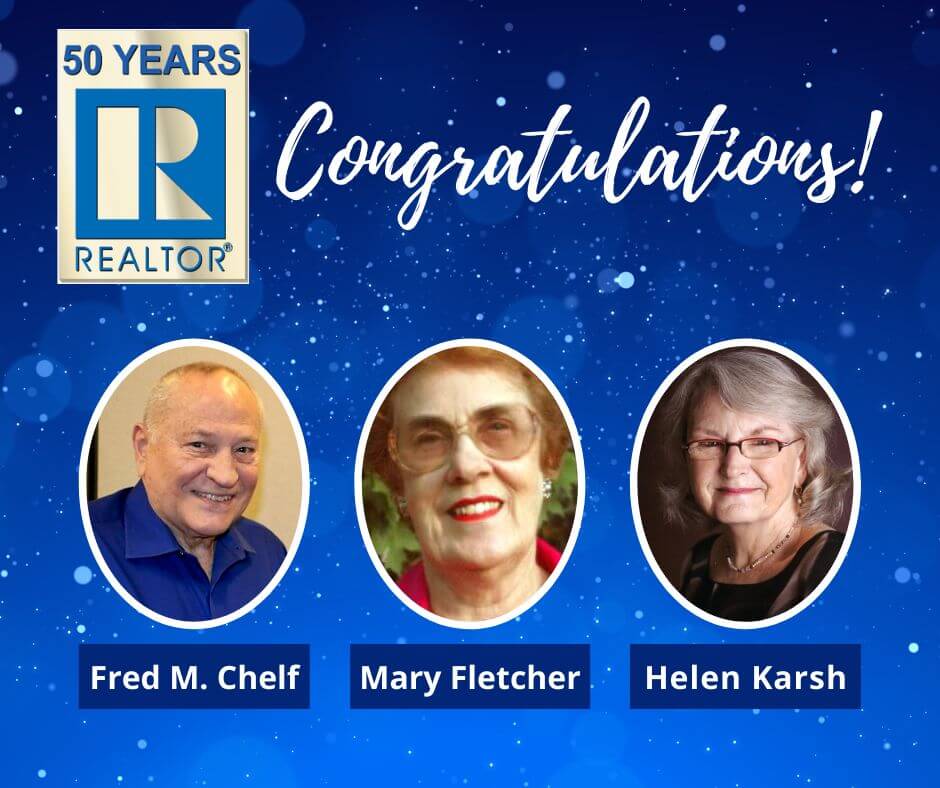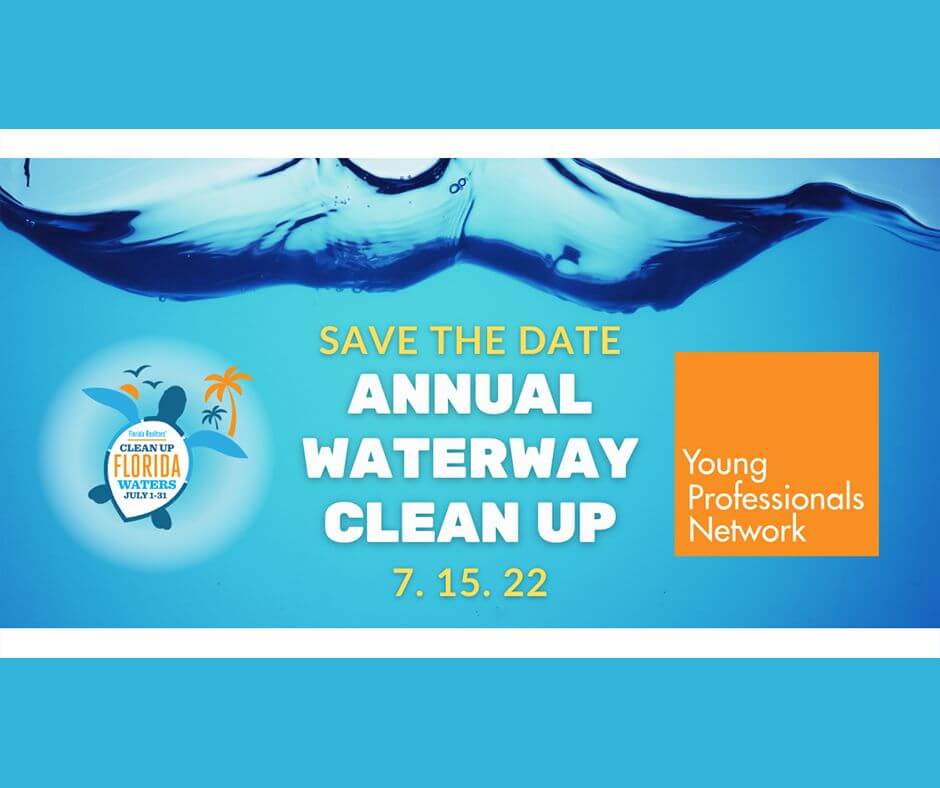 Annual Waterway Cleanup
Save the date
Friday, July 15th
More details to follow!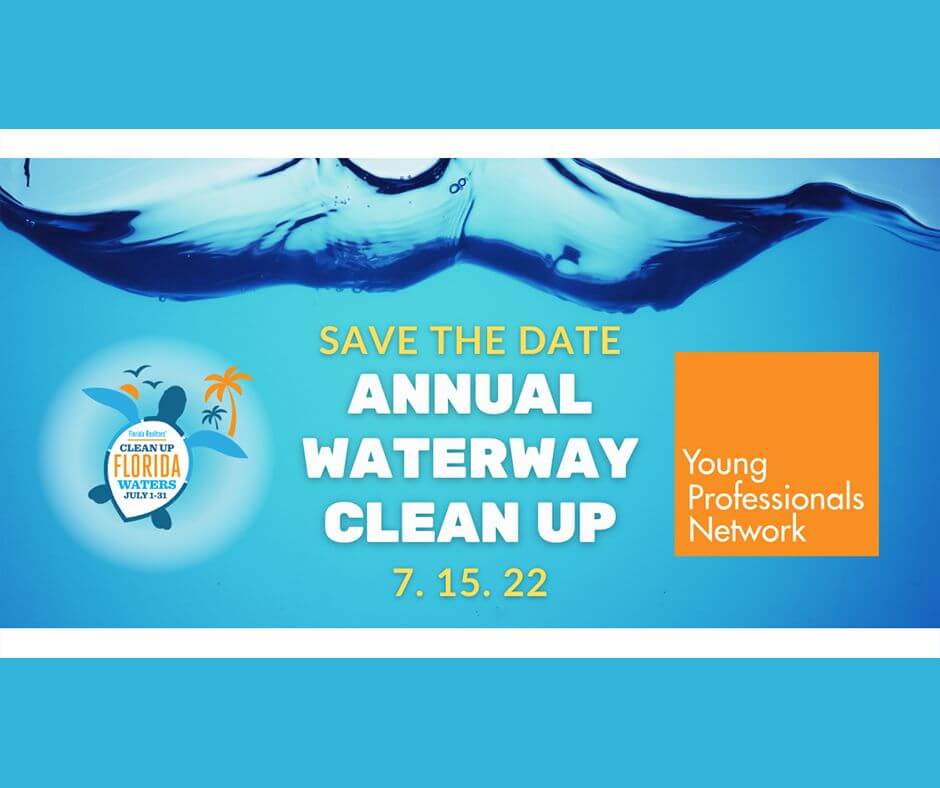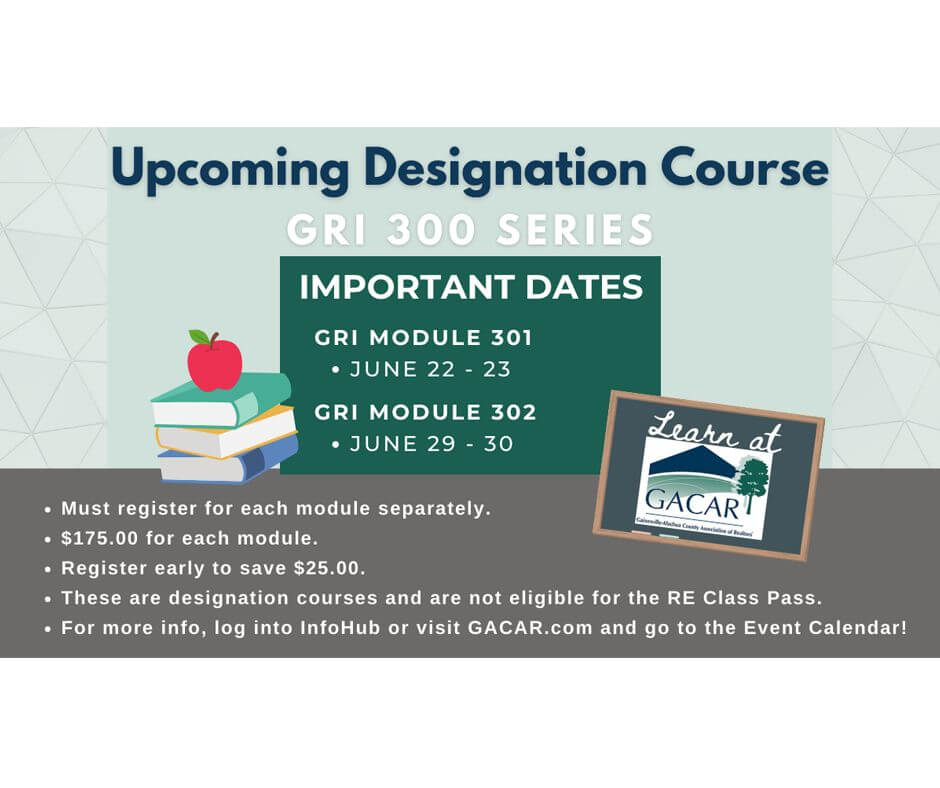 GRI Series 300
Important Dates:
GRI Module 301
June 22 - 23
GRI Module 302
June 29 - 30
Must register for each module separately
$175 for each module.
Register early to save $25.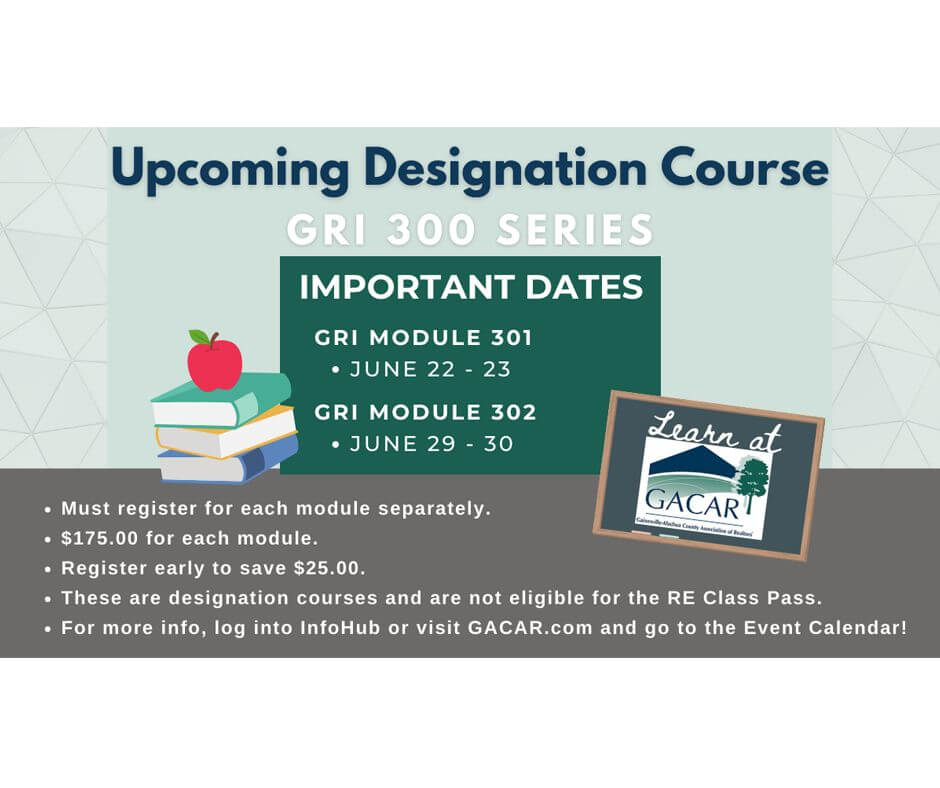 Gainesville-Alachua County Association of REALTORS®