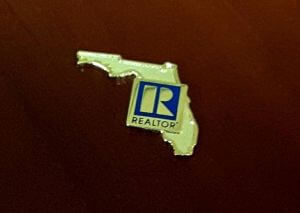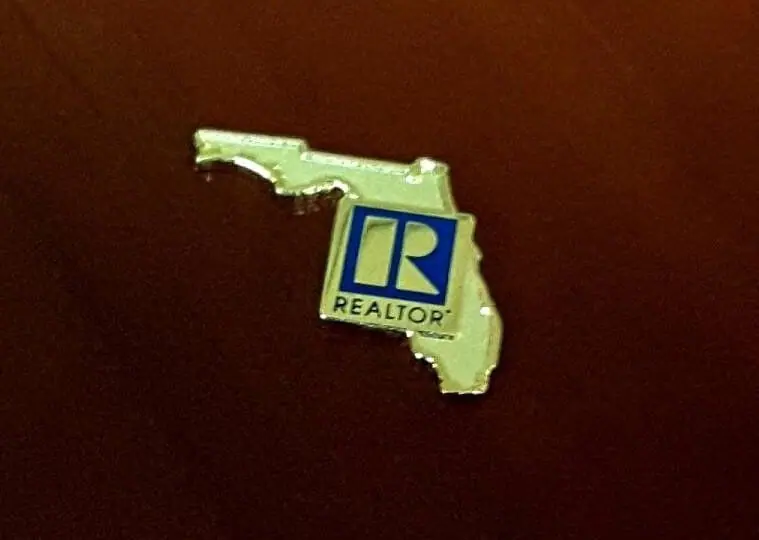 Find out why it is your best investment in real estate. A link if you are ready to invest. You can even setup a monthly investment.
Learn more about the continuing initiatives at the local, state, and national levels.
REPORT AN ISSUE
Report an advocacy issue you would like to see GACAR address.
Learn more and take advantage of these Florida REALTOR® resources. A legal hotline just for members (407) 438-1409. Stay on top of the hot legal topics, Ask an attorney Q&As, and make sure you abide by the Do Not Call Rules.
The REALTOR® Party speaks with one voice to advance candidates and public policies that build strong communities and promote a vibrant business environment. This website is the central location for the REALTOR® Party information and resources.
This dynamic program provides you, the broker-owner, with a quick and effective tool to rally your agents on critical legislative issues affecting our industry. The Broker Involvement Program offers you and your agents:  A voice on Capitol Hill, An easy-to-manage solution, and Proven results. Enroll today
County Commission meetings are generally held the second and fourth Tuesday of each month, and agendas are available on the Internet the previous Friday.
Gainesville's City Commission performs such duties as passing the city's budget, setting the millage rate and approving the ordinances and resolutions. The commissioners are ultimately responsible to the citizens of Gainesville. The commission consists of seven members:  four commissioners are elected from single member districts, two commissioners are elected at-large, and one member is elected as mayor.  City Commission meetings are generally held the first and third Thursday of each month.
Real estate signs do not need a permit.  In residential districts you may have a max of 3, with a 6' max area, 4' max height, and must be setback 10' from property line and from driveway.