2024 Board of Directors Candidates
Voting begins on September 4th! Look out for an email at that time with your unique voter ID. Please do not share the link at the bottom of the email. The link is unique to you and will automatically plug your unique Voter ID (used to validate your ballot) into the ballot's Voter ID field. The deadline to vote is on Tuesday, September 26th at 5pm.
Click on the button below to register for the General Membership Meeting (GMM) Luncheon on Wednesday September 27th at 11:30am where the winners will be announced!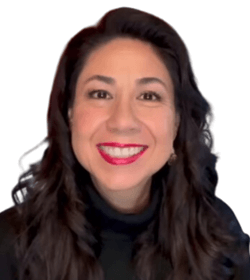 Tammy Broxson
Vice President
"As a Broker and real estate instructor, I have the perspective of what new and experienced agents encounter each and every day to do business. I understand what makes them successful and the tools and training they need to take their business to the next level. As a working agent also, I see and understand the need for work-life balance. I believe I am here to use my experience, education and tools I have to help my fellow real estate professional."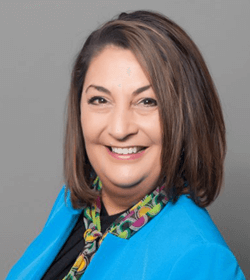 Susan McQuillan
Secretary/Treasurer
"I am very dedicated to GACAR and appreciate the opportunity to serve. Even though I have been in Leadership and on the finance committee in the past, this position takes some time to learn the ins and outs. I would love the opportunity to continue to grow as Treasurer and continue to keep the association fiscally sound."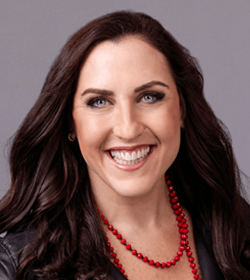 Lisa Fetrow
Director
"Energetic and detail-oriented, Lisa is the Realtor you can trust to get the job done. She has remained a top performer since 2014 through her focus on efficient systems to deliver a smooth transaction process. Lisa values her relationships within the industry and serves as a mentor via the agent leadership council at her brokerage and loves to participate on the agent panel for new GACAR member orientations. Lisa graduated with a bachelor's degree in Economics from the University of California, Davis and obtained her secondary teaching credential at Sacramento State University. She taught high school U.S. History and Economics for 7 years before moving from CA to Atlanta, GA. Lisa obtained her real estate license in 2010 and worked with her husband and business partners to renovate and sell a large portfolio of homes. Lisa and her family have lived in Gainesville since 2013. Lisa teaches multiple classes a week at Gainesville Health and Fitness, bringing her high energy to each class. Lisa graduated the GACAR Leadership Academy in 2020, previously served on the public policy committee and technology committee and chaired the technology committee in 2020. Lisa consistently prioritizes attending GACAR events such as GMM, RPAC events, Realtor Expo and holiday celebrations. Overall Lisa's understanding of the Gainesville/Alachua area real estate market along with her passion to serve and focus on professionalism within the industry will bring value to our board of directors and our members."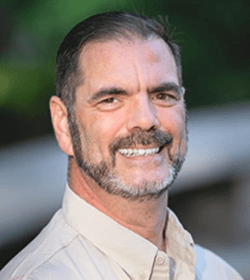 Mark Kjeseth
Director
"Working in the hospitality industry for 33 years and advancing my career through hard work has given me many attributes to lead a team of staff, Junior Managers, Senior Managers and Directors to be successful in their careers while meeting the financial, guest and associate goals of each hotel I managed. During my tenure I was able to perform task force openings of new hotels while running my hotel remotely. Additionally, I was the regional Breakthrough Leadership Champion for the Western Region from 2015 to 2018 when I left the industry. Through this career growth I accomplished many personal and professional goals including coaching, leading, advancing the careers of my leaders and staff, training new standards and the most important - listening to the people I lead to ensure all were successful. When I joined GACAR I knew I wanted to be involved in my new career so I joined many committees the first year and I feel that my contributions to those committees have shown many members that I am committed to the continued success of GACAR and all of the membership within. Leadership starts at the top, but grows from the bottom and the role of Director needs to be taken seriously to achieve GACARS overall goals."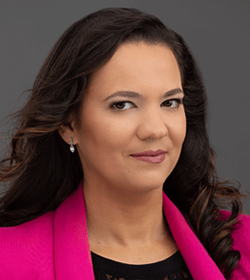 Marquita Pinkham
Director
"As a Director, I will bring a fresh perspective and an unwavering commitment to our association's mission. My strengths lie in strategic planning, goal setting, and implementation practices. If elected as a Director, I plan to focus on fostering growth, collaboration, and excellence within our local real estate community. I bring a wealth of experience, expertise, and a strong passion for making the real estate industry magical and easy to navigate. By establishing a positive reputation and fostering community trust, we can create sustainable growth in our community. My expertise lies not only in the practical aspects of real estate but also in the strategic management of resources and operations. By marrying my strengths with the goals of the association, we can build a stronger future for our association, our members, and the Gainesville community at large."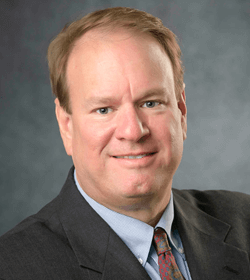 Mark Robinson
Director
"GACAR has an excellent cadre of knowledgeable & engaged leadership, smart and caring staff, and
members with a great history of success. GACAR serves as the home base for our diverse
constituency and provides linkages to our local, state, and national industry partners, as well as vital education, training, community engagement.
I work to be a life-time learner and endeavor to bring positive energy, making future goals informed by history. As a board member I would continue to engage and communicate with membership at every possible level. Promote training, community volunteer and outreach opportunities. I will work with the board to optimize and enhance current programs and initiatives ensuring they are interesting, relevant, engaging, and build and foster new and long term relationships. I believe it is important that we recognize success and challenges, regularly communicate with members, and promote awareness of opportunities and advantages of membership."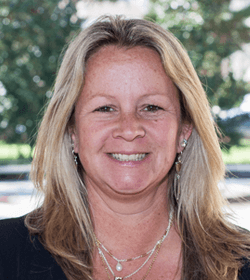 Heather Swanson
Director
"I am an experienced working agent with a Broker's license and understand how to work with cooperating agents and customers to get transactions done. This knowledge allows me to help make good decisions for our members. I am an active volunteer in our Association as well as Florida Realtors and the National Association of Realtors. This volunteer work keeps me up to date in the changes in our industry and allows me to learn and bring back this information to our members. When I am present at GACAR meetings and events, I am a representative of GACAR and all the members. It would be an honor to serve our membership. Thank you for the opportunity."